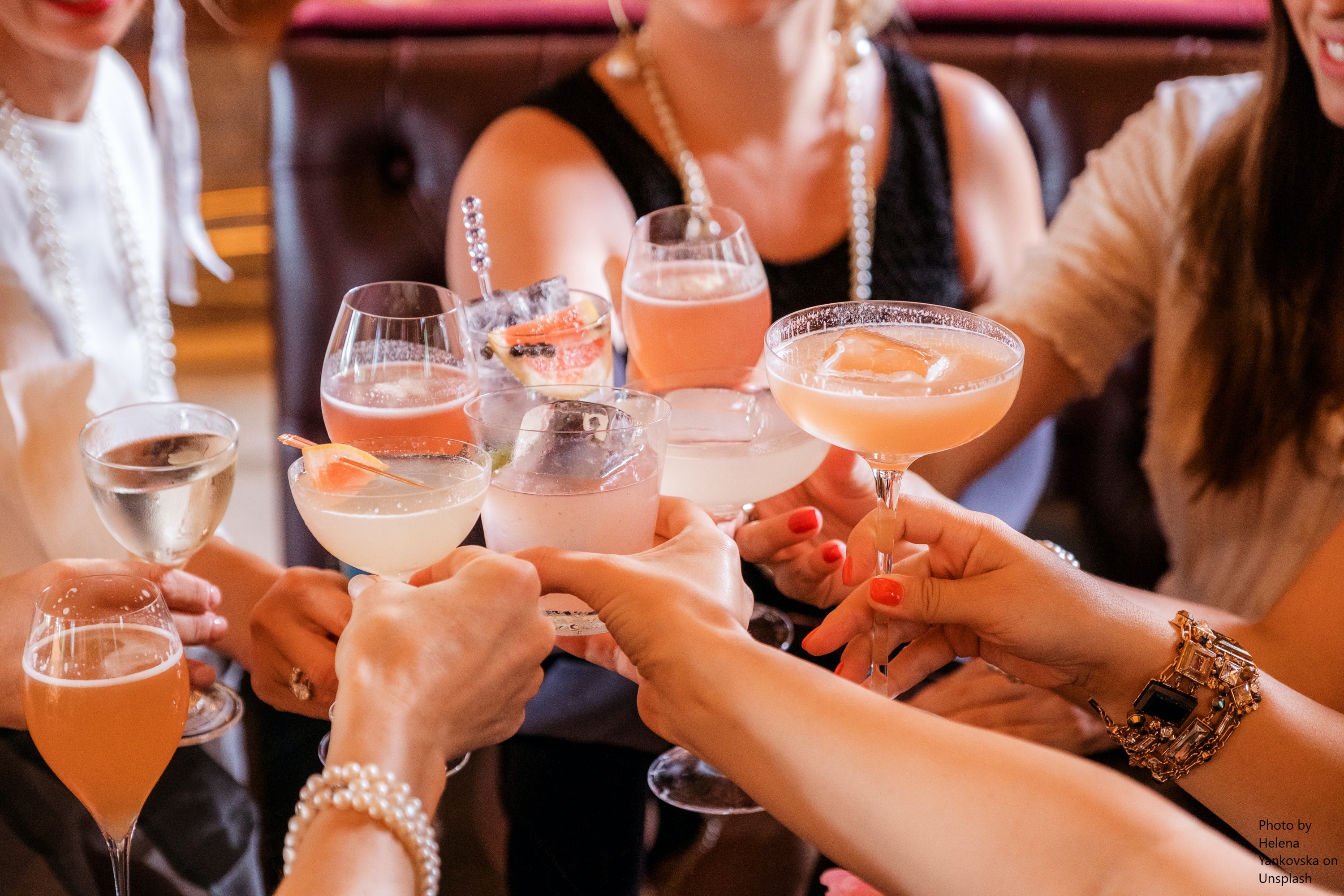 Special Services

You are going to a concert and you have nothing to wear? Do you need a hairdresser after a massage? Where to go with your friends for lunch? Let us get tickets and organize everything else you want. After all, we are your good fairy!
WEDDINGS
You want to have a special wedding, a wedding to remember? We will organize a dream wedding for you!
To enjoy your wedding preparations, let the organized and experienced team at Galaxy Travel handle your wedding.
You have a picture of the wedding you would like… No problem, we will fulfil your desires.
Galaxy Travel offers you a complete service of wedding organization and planning:
Weddings plan and program
Advice on choosing the desired location
Counselling on menu selection
Transfer of guests
Rent-a-car according to your wishes (limo, station wagon etc.)
Other services on request
We want to make unforgettable weddings. We are trying to meet newcomers, understand their desires, and recognize the "story" they want to apologize.
We follow the planning and realization of your wedding from start to finish to ensure that the event turns out exactly how you imagined – a wedding to remember!
HONEYMOON
"Whatever your heart says, wherever your soul calls you, just tell us..."
Galaxy Travel also offers you wedding organization and the organization of your honeymoon. A hot southern destination or somewhere in the cold north, sea cruise or land journey, world metropolis or lighthouse – wherever you want to go, we'll make it possible.
BACHELOR AND BACHELORETTE EVENTS
An evening just as you like it!
How to prepare a bachelor or bachelorette party for your dear friends?
In cooperation with us, organize the event as an opportunity for a goodbye from solitary life, as well as the celebration for the new beginning.
We have plenty of ideas, give us the confidence and opportunity to make them happen.
GIFT CARD FOR YOUR TRAVELS
Would you like your gift to be unforgettable?
Galaxy travel gives you the opportunity to give someone a trip using our gift card in the amount you choose, leaving the decision on the destination, time and manner of traveling to the person receiving the gift.