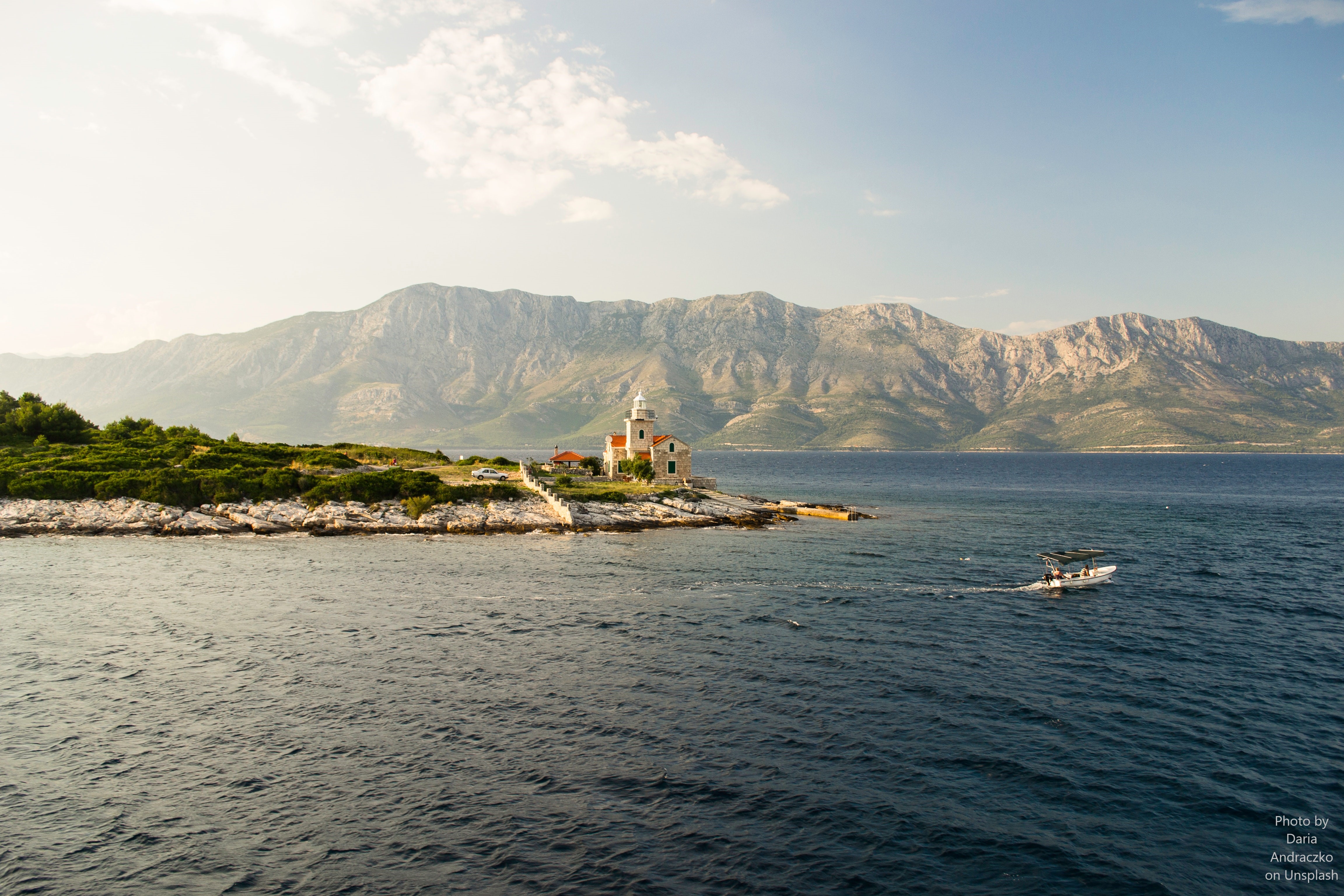 Special Accommodation

Castle, villa, house, hut, lighthouse, glamping... We offer everything!
CASTLE
"The Most Beautiful Croatian Castles"
With its existence, numerous medieval castles and summer houses enrich the cultural heritage of Croatia.
The castles are the buildings in which rulers and nobles resided and were placed on their property.
Today, they are turned into museums and open to the public, and some of them offer accommodation service to guests of historical and some of the older, forgotten times.
Mighty city walls, lavish gardens and historic interiors in all their mysteriousness, today conceal various legends and stories. With their architectural beauty, they leave the visitors breathless.
Spend an unforgettable vacation in one of the medieval castles of Croatia and feel the breath of the past.
Let us organize your holiday in one of the castles from our offer.
VILLA
Galaxy travel offers you holiday rental villas all over Croatia.
In our offer, we have villas with swimming pools on the Adriatic and in Croatia.
Treat yourself with a luxurious accommodation, let your dream become true! Relax, get away from the city hustle and spend unforgettable family moments.
Are you planning a bachelor or bachelorette party before the big "I do"?
Planning a birthday party or celebration?
Make it a party to remember!
Let us organize your vacation and events in one of our villas.
HOUSE
Rent holiday homes all over Dalmatia and in the inner part of Croatia.
Galaxy travel offers you the best holiday home rental with our renowned partners. You can choose between luxurious, countryside, houses by the sea, in the mountains, all you have to do is choose – vacation homes are waiting for you.
LIGHTHOUSES
"Spending your vacation in complete isolation is possible!"
How many times have you wished to spend your vacation alone by the sea?
With Galaxy travel, you can fulfil your desires and stay in the lighthouses, surrounded by sea scents and sounds.
Lighthouses are the most significant marine signalling facilities which enable safe day and night navigation in a particular marine area.
Nowadays, some of them are only converted to accommodation for guests who want to escape the city bustle and hustle.
They are a perfect place for romantic breaks, honeymoons or relaxation.
Just imagine a private and luxurious accommodation, waking up in the morning with the sounds of sea waves, the smell of salt in the air, the wind in the hair with a stunning day in the open sea.
It is up to you to choose where and when to rent a lighthouse from our offer. Apart from accommodation, we also offer a transfer to lighthouses as well as other services which will further embellish your stay.
HUT
Are you tired of hotel rooms and the "dress code", would you like to be left alone?
Turn off your cell phone, get away from it all and experience the adventure of Robinson tourism!
The ideal choice for you are holiday huts on the Adriatic and on the islands.
Or would you rather spend a holiday in the mountains, in the fresh air, away from the summer heat?
A hut in winter? Waking up in a warm and comfortable hut, walking in the nature, fire from the fireplace, a book in the hand, a glass of wine on the table, with the snow quietly falling outside.
Holiday huts in Croatian mountains are the ideal choice for you.
Book your hut on time and spend an unforgettable vacation.
GLAMPING
Looking for something more than camping? You want luxury accommodation, and do not want to give up classic camping?
We can offer you glamping ("glamorous camping") – luxury camping.
Camping in glamping tents offers all the perks since they are equipped just like your home, while surrounded by beautiful nature.
From our offer, you can choose accommodation in tents or wooden houses.