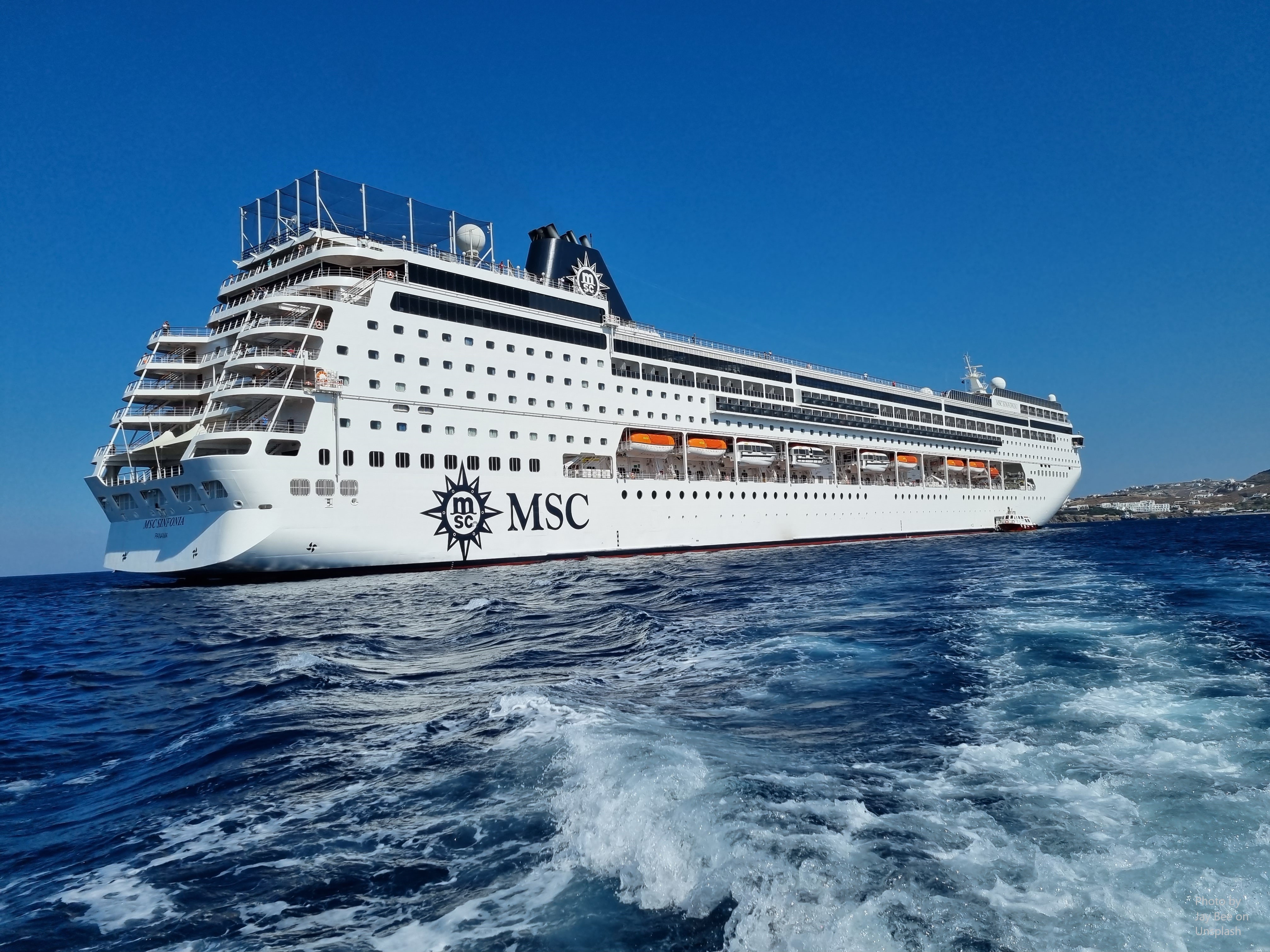 Cruises

Vacation to your measure!

Do you want to explore more cities in a short time and at the same time have all the necessary vacation facilities at your disposal in one place?

Cruising is the best choice for you.

Let yourself be pampered with the charms of the local and world ports and go on cruises on the Adriatic islands, visit the cities of the magical Mediterranean, explore the beauty of the turquoise blue sea of the Caribbean Islands, the cool sea of northern Europe and enjoy yourself all the way to the Far East.

Doesn't it feel magical to wake up in another town?

The Galaxy Travel team will offer you a cruise according to your wishes because your satisfaction is most important to us.
MSC Cruises – Galaxy Travel authorized representative Start your vacation with the masters of the sea!
MSC Cruises is the largest privately-owned cruise company and market leader in Europe and South America. Ship companies sail throughout the Mediterranean and Caribbean all year round, depending on the period of the year, are also present in North Europe, the Atlantic, South America, South Africa and Dubai, Abu Dhabi and India. The fleet of MSC Cruises consists of 14 ships of the highest innovation and the latest technology.
Sail into the adventure of a lifetime with our renowned cruise partner.