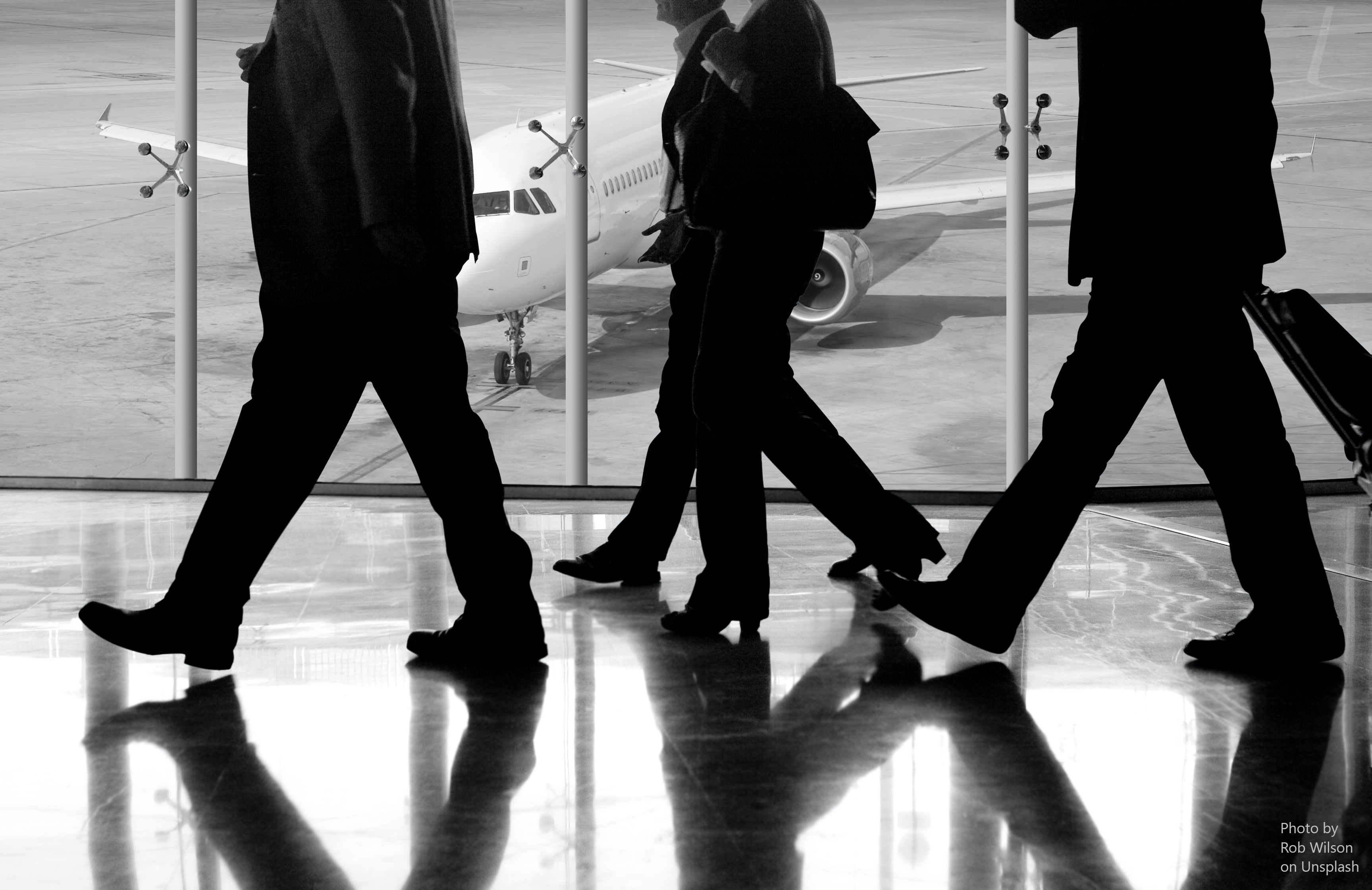 Business Travel

Are you going on a business trip abroad or in Croatia? You want better flight tickets? You don't know where to book your accommodation? You need a transfer or rent-a-car?

In today's busy business world, we offer you good and quick solutions with:
Organization of individual and group business trips in the country and abroad
Reservations of hotel and other accommodation capacities directly from our partners or through leading professional suppliers
Reservations of airline tickets
Transfer reservations
Selling various travel insurance packages
Restaurant reservations, organization of business lunches/dinners
Provisions of tickets for professional fairs and exhibitions
Accompaniment on trips
Other services on request
Galaxy travel offers you professional consulting services, travel arrangements and other business events.
Our professional team will organize your business trip with the inclusion of cost optimization, with the ability to address the problems you may have on your journey in the shortest possible period.
IATA membership enables us to organize travel with the optimization of the cost of airline tickets, and cooperation with renowned rent-a-car companies gives us the most affordable car hire and organization of transfers in the country and the world. Contracts with a number of hotels as well as hotel reservation systems we use will ensure a competitive accommodation price. As a business entity, we offer you cooperation and B2B payment.
Our valued customers are made up of individuals, but also recognized domestic and foreign companies and numerous educational and other institutions. As a special advantage, we emphasize a 24-hour availability, 365 days a year, so that we could, at any given moment and in the shortest possible time, be at the service of our clients.
Contact us with confidence and let us organize your business trip!