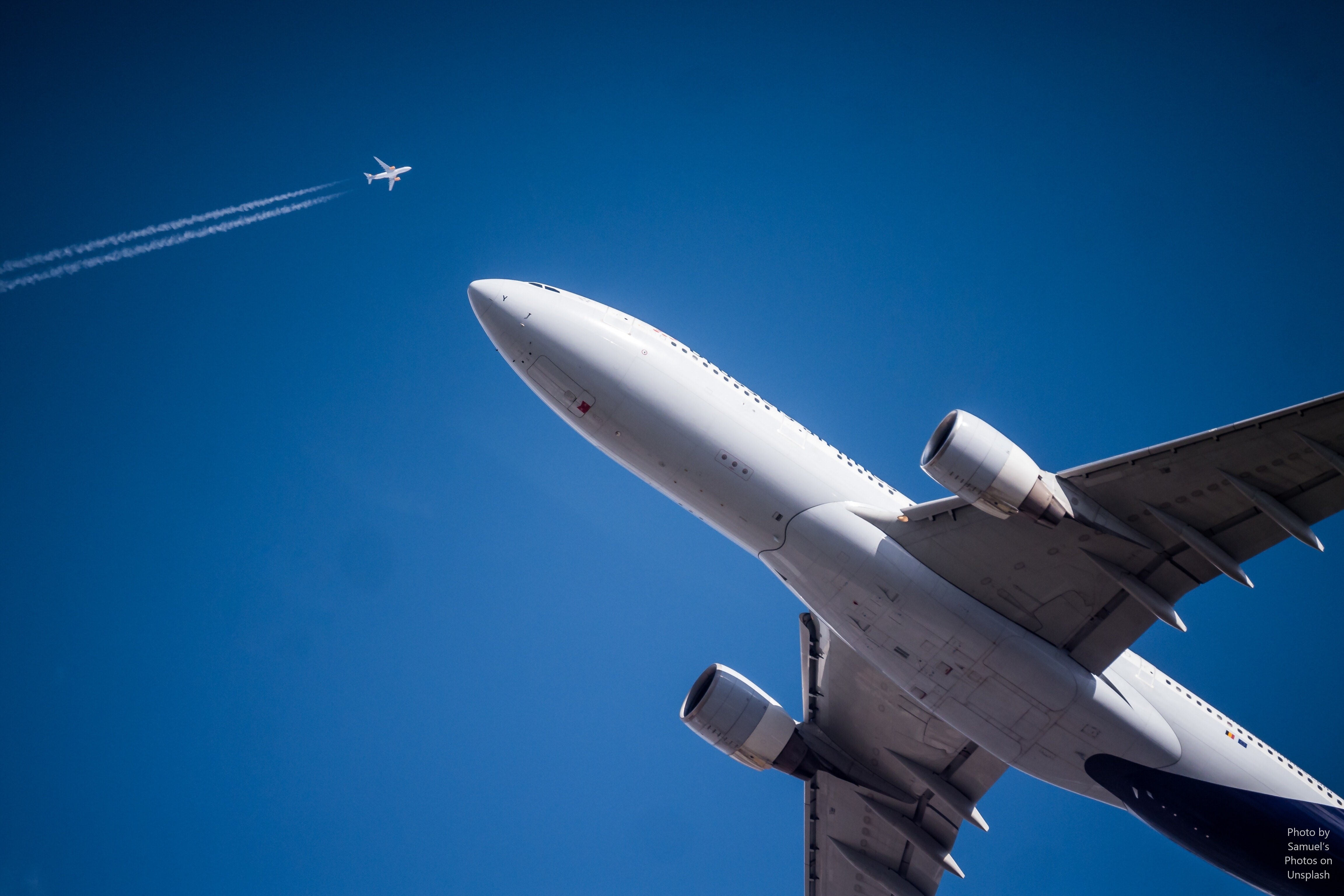 Airline tickets

Thinking about travelling by plane? Want to plan your route faster and simpler with a reputable partner who will book you the best airline tickets?

Galaxy Travel is a registered IATA (International Air Transport Association) agency – we are available 24 hours a day, 365 days a year, and we are at the service of our customers all over the world.

Cooperation with a number of leading airlines, including low-fare airlines, makes it possible for us to offer you the best airline tickets for both business and private travel.

In our offer, with individual and group booking of air tickets, we offer charter programs as well as the organization of private aircraft or helicopters.

Today's busy times sometimes do not allow us detailed and long-lasting research of the offer and finding flight reservations that suit us the best. Therefore, let us take care of your travel plan. We take pride in pointing out staff with years of experience, specializing in all aspects of air transport. Let us now your wishes and needs, and it's up to us to provide you with the best airline ticket prices and clarify travel conditions.

Do you need transfer from airport to your destination or vice versa? You don't want to wait for a taxi or hire a rent a car yourselves?

In cooperation with our partners, we organize transfers to target destinations around the world.