Get to know our team
As our greatest advantage, we proudly point out the staff with rich experience, specializing in all segments of transport and tourism. With our knowledge and professionalism, we recognize and respect our clients' needs. We make sure that they arrive at their destination safely and on time and return to their homes happy and satisfied after another travel experience.
In our work, we take care of the needs and demands of our clients, considering the optimization of travel expenses. In all situations, we strive to offer the simplest and most practical solutions possible.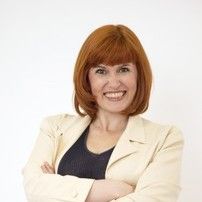 There are numerous theories of astronomers, but we are confident – for us, you are at the centre of the Galaxy! Jadranka Agent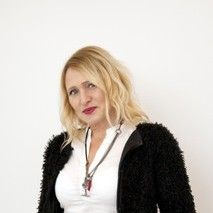 Our goal is that you arrive at your destination safely and in time, and to return happily to your homes! Ana Agent